«Ресторан вкусной еды»
DEMONSTRATION OF THE COMPONENT ON JOOMLA 4:
Template in 1 column: https://joomla4.iws.by/en/simple-restaurant-menu-for-joomla-in-one-column/
Template in 2 columns: https://joomla4.iws.by/en/simple-restaurant-menu-for-joomla-two-columns/
DEMONSTRATION OF THE COMPONENT ON JOOMLA 3:
Template in 1 column: https://joomla3.iws.by/en/simple-restaurant-menu-for-joomla-in-one-column/
Template in 2 columns: https://joomla3.iws.by/en/simple-restaurant-menu-for-joomla-two-columns/
Pizza
In our restaurant you can taste the most authentic Neapolitan pizza from the wood-fired oven.
Classic Italian pizza with mozzarella cheese, oregano and tomato sauce.
If you order two pizzas, you get a drink as a gift.
Pizza with pepperoni, mozzarella, oregano and tomato sauce.
Pizza dough, cream sauce, dor-blue, suluguni, cremetto, parmesan.
Bacon, mushrooms, red onions, cream sauce, egg yolk, mozzarella and Parmesan cheeses.
×
Desserts
An original and delicate dessert is something you can't imagine any holiday celebration without. In addition, your favorite dessert will help to finish beautifully and lift your spirits on a gray weekday.
Shortbread dough, cottage cheese, sour cream, cream, strawberries.
A classic chocolate cupcake.
When ordering a whole cake, a drink as a gift.
A dessert of sponge cake with honey, soaked in sour cream.
Airy biscuit, the most delicate soufflé and chocolate fondant.
×
Drinks
In our restaurant there are drinks for all tastes. No matter what your reason for visiting us, there's always something on the menu for you.
A classic, cool, carbonated drink.
If you order a package with a set of drinks for dessert, you get a 50% discount.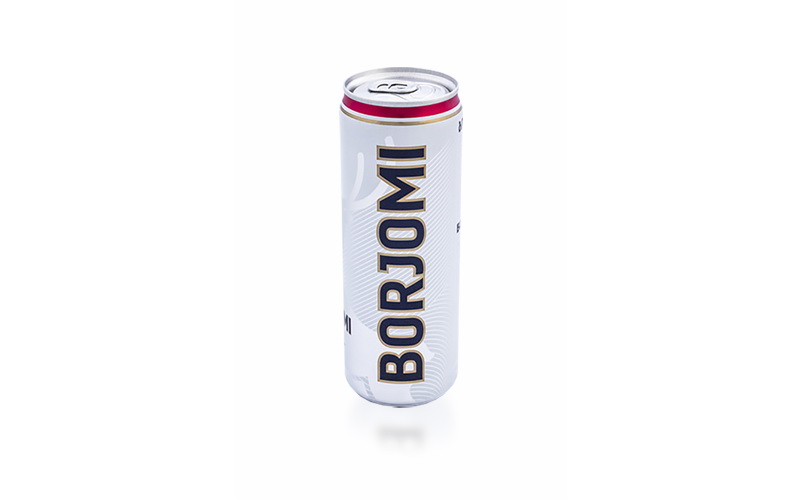 Mineral carbonated water.
×